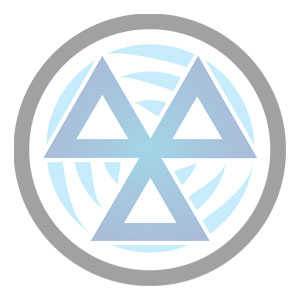 WESTBURN SERVICE STATION
Westburn service station, tyne & wear are a family run business providing Jet fuels, motoring services and vehicle hire. We provide fuel, parts, accessories, car servicing, mots and tea bags.

Main Street
,
Crawcrook
, Ryton,
Tyne And Wear
,
NE40 4TX
.
T.
01914 138 820
Book MOT online:
www.westburnservicestation.com
Is this your business? Please
contact us
with any updates.